A whole new world…
While the idea of corporate videos isn't exactly new, the internet has given these videos a platform to be more effective than ever. Corporate videos are no longer something that just circulate among employees, stockholders, and the occasional customer. They're for everyone outside the company as well, for both current and potential customers, because that's the influence of the internet.
More companies than ever are seeing what corporate videos can do for them in the internet age. With a truly eye-catching corporate video uploaded online, it can do wonders for your business from a marketing standpoint. So why is now the best time to invest in corporate video for your business?
Creating, Seeing, Sharing
Firstly, social media creates higher engagement. These days, people are far more likely to click on a video that's on their Twitter or Facebook feed instead of a video that's emailed to them. And from there, videos get shared, and viewed, and shared some more. It's a culture of connectedness that the internet has given us, and it means that anything has the potential to go viral.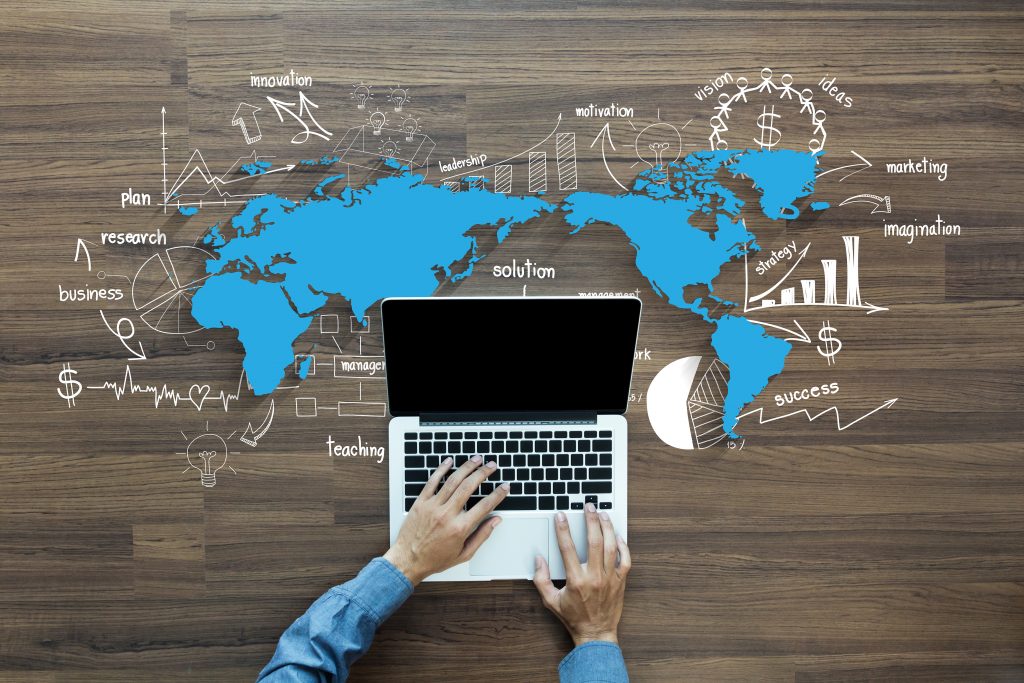 And as videos get shared and viewed, it's practically guaranteed to bring you in new customers. According to the IDG, 64% of consumers have further researched a product or company after seeing a video of theirs on social media, and 44% of consumers who see the video end up purchasing the product. It's a testament to the way that social media and word of mouth can influence the buying behaviour of consumers.
Furthermore, if you manage to create an entertaining or engaging video that gets shared around, it's far more likely that consumers will see you in a positive light, whether or not they've actually used or purchased your products.
Okay, so we know that seeing a well-produced corporate video online can do plenty to bring in new customers. But what about from a technical marketing standpoint? What about real, measurable results, rather than just statistics?
Get found!
Well, video content can actually improve your website's SEO. Search engines try to have blended search results, meaning search results that display multiple types of content, rather than just the website itself. This includes video content. Video content often gets ranked highly due to search engines being programmed to create a blended result. With your video ranked highly on a search engine, it will bring in a greater number of visitors, with results that are verifiable through website analytics software.
And finally, video content works wonders for good, old-fashioned PR. Companies around the world use videos to not only create brand awareness, but for reputation management. For most companies, a strong corporate video can raise your reputation in the eyes of the public. This links back to consumers creating a positive link in their head to your company because you managed to create an engaging or entertaining piece of video content.
So there it is – several great reasons to start working on your video content. In the age of the internet, corporate video content is more effective than ever, and videos don't seem to be waning in popularity any time soon!