A year into the Covid-19 Pandemic and the world of marketing and advertising has hit something resembling a stride. What does it look like?
Remote working has become the norm and it's hard to imagine ever commuting five days a week again. Many businesses have abandoned physical spaces completely. Retail has moved online, and some companies are selling their offices in favour of completely digital collaboration space. Content became obsessed with connecting people because it was precisely what everyone was missing. Will the Zoom social event live on as the world opens back up? Probably not, but content as a social tool is stronger than ever before. 
With video content, the main trend was diversification. Things that were once done in person had to be done via computer and that meant more moving images everywhere, and more people consuming them. But where do we go from here? The styles, types, and genres of video content in 2021 are more numerous and nuanced than they've ever been, so here's a quick breakdown of what the next wave of video content are and how you might lock into a few.
Going Live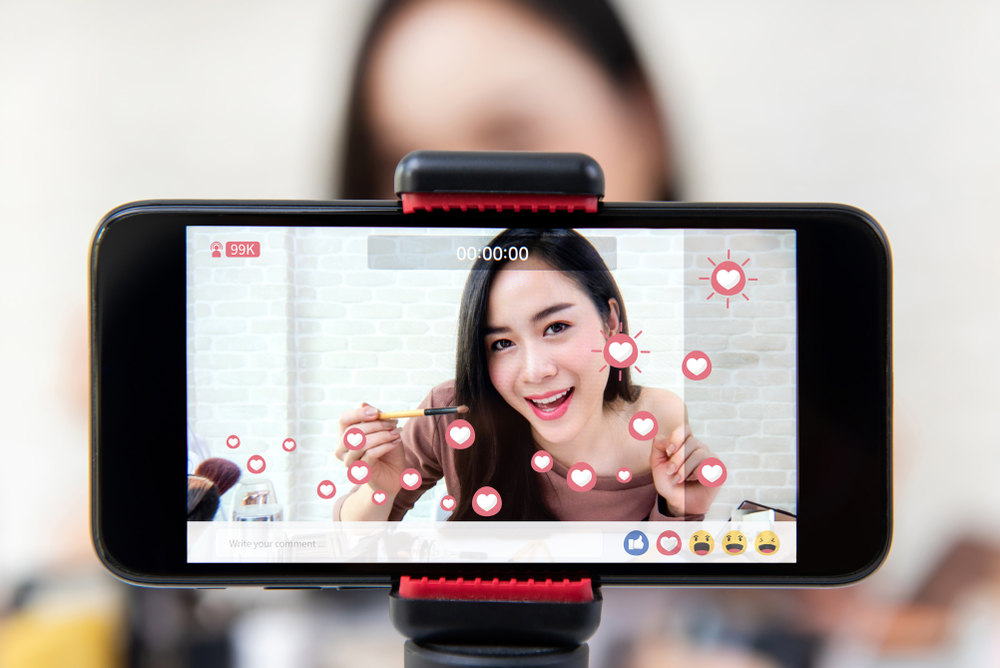 It's not just for YouTubers anymore. Young people are consuming more content than ever before on their mobile devices and this preference has directly driven the success of streaming content, which may make up as much as 82% of all internet traffic this year. Mostly, customer facing live streams are being run through social media platforms by influencers or small companies, but bigger brands are also getting into the act. A live stream is one of the best ways to make announcements and connect with fans because it's seen as an informal, authentic interaction. But be warned: a live stream is only as good as the person looking into the camera; it takes a talented – and usually well-practiced – individual to appear relaxed and natural on live video. Choose the right person/people and screen test them before you launch a live feed to thousands of people. 
Video Shopping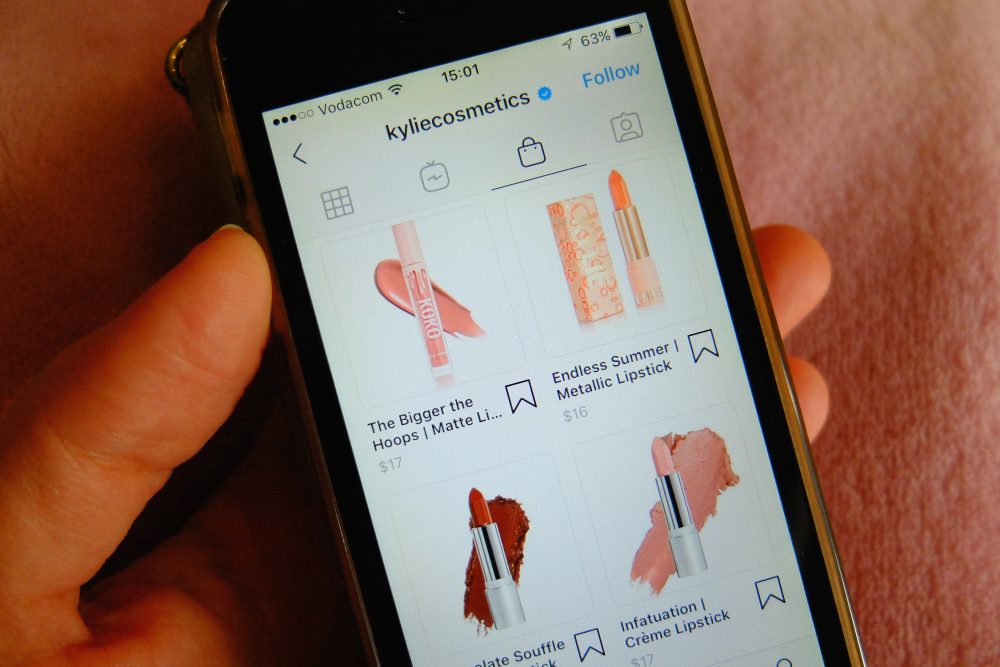 No, we don't mean someone carrying a phone around a store with them and trying on clothes for you. We mean clickable/swipeable products in videos, and tagged products on Instagram. As the technology to tag items in videos improves across multiple platforms, this is going to be a huge growth area where one tap on a video will take you directly to the purchase page for the item you were just viewing. These sorts of videos have become especially popular with brands that rely on social influencers to speak to their potential customers. Any company with an Insta account can experiment with this now, but the key to any social media video marketing is getting your metadata right so your videos serve to the correct audiences. Consult your hashtag lists and pay special attention to audience targeting when you're launching your campaigns. 
Animation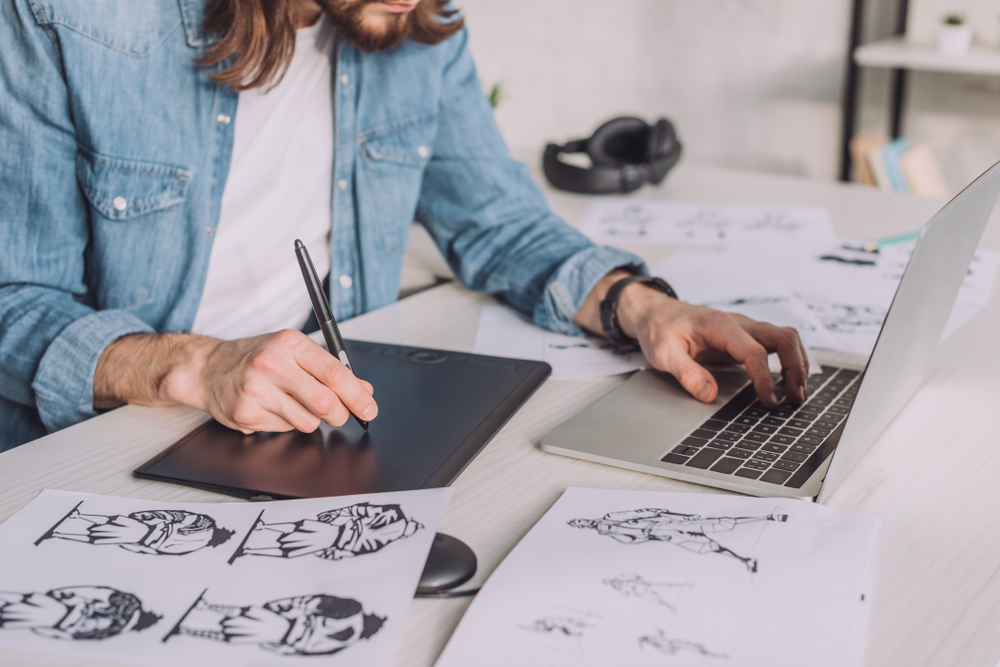 One of the oldest types of moving image in the world became the hottest new marketing tool (again) in 2020 and it's on course for another banner year in 2021. Animations require fewer people, no physical contact, and you can portray literally anything with them. They can also be created relatively cheaply. The downside? They take time. Whether you are spending 2,500 or 2.5 million on an animation, someone has to create every frame and make it move. Despite the painstaking nature of the work, a small brand piece (between 1 and 3 minutes) can be scripted, storyboarded and animated in just a little over a month, if you're moving quickly, which explains why so many companies have turned to animations for B2C, B2B and internal comms. Simply put, no style of video is more versatile when compared to what you spend on it. 
Relax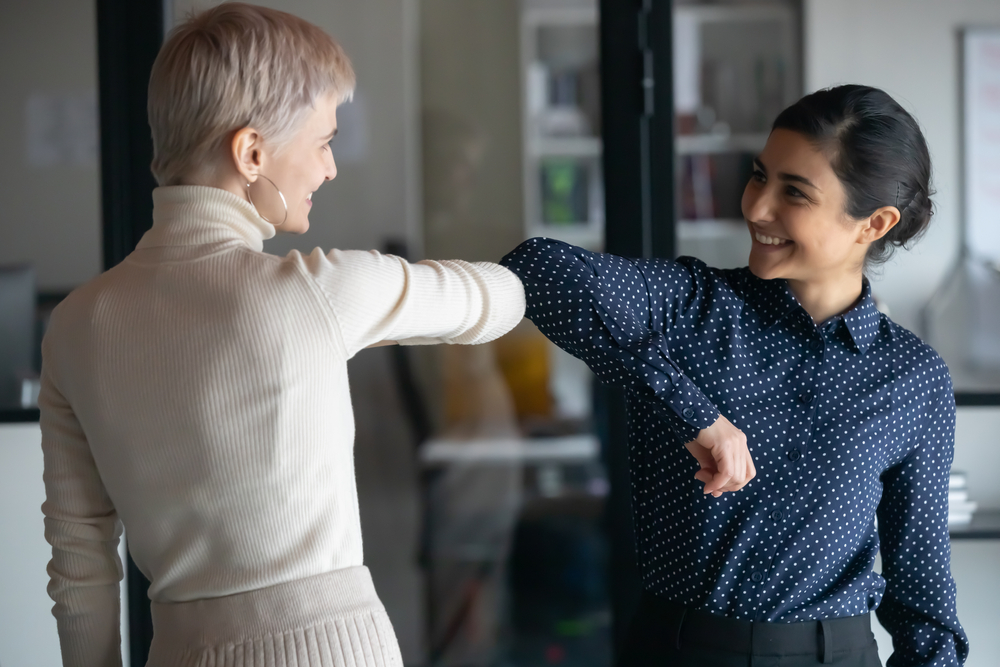 In a year when a submicroscopic organism brought society as we knew it to a stand-still, we all learned not to take ourselves too seriously. Marketers also let their hair down, kicking off a trend of short, informal brand videos and explainers that were information heavy, but didn't take themselves too seriously. The message: we're human just like you. The secret to pulling one of these off without pandering is spending more budget up front in the planning and concept stages and coordinating tightly with brand image and larger campaigns. You should also try to have fun; but that's a given, right?
Going Live on B2B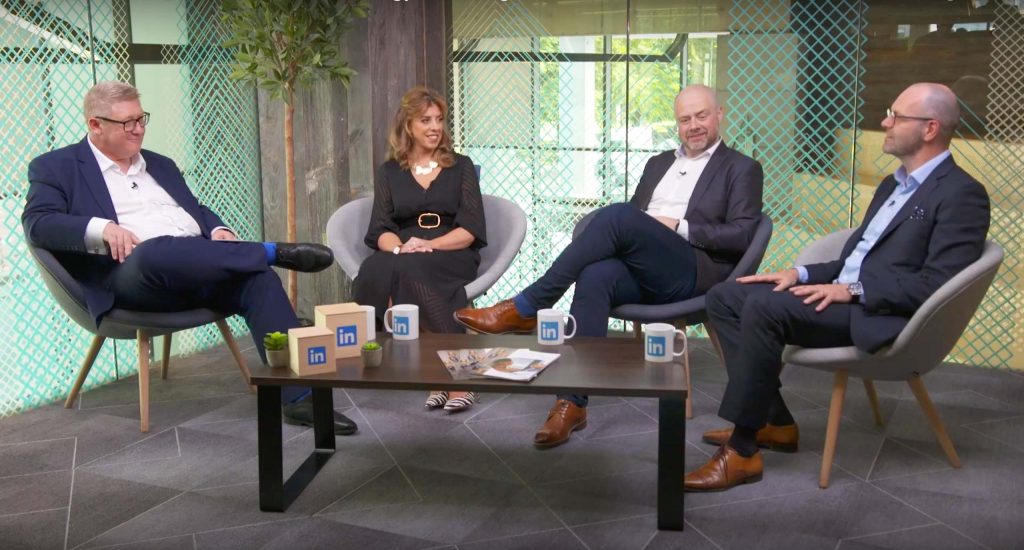 When is a video conference not just a video conference? When you have a person on a sound and image mixer who is cutting between live feeds and VTs in real time. This is essentially live TV on a (sometimes) smaller budget and it's the de rigueur form of video conferencing for large corporate brands. Conference live streams have broadly been used to replace annual meetings between companies that are spread out over different offices, as well as symposiums, networking events and investor meetings. As with live TV, anything that can go wrong on them will go wrong, so planning, and giving yourself plenty of time to road test technologies is the key to delivering one in a successful manner. 
Go Vertical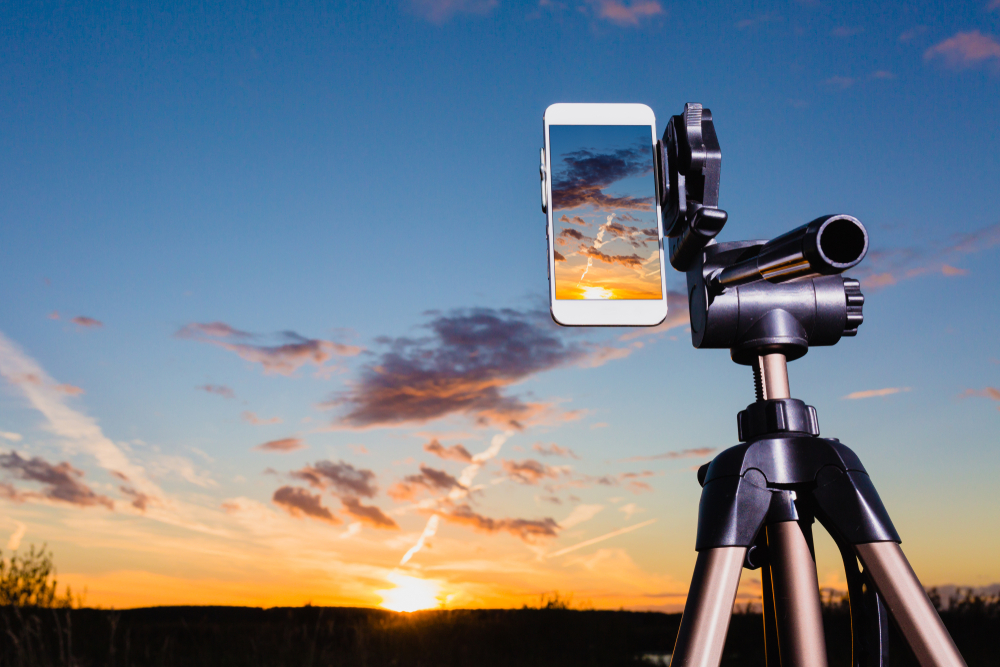 There isn't a production professional on earth who will thank you for this, but even us wide-screen enthusiasts can't deny that people are now consuming large amounts of vertical video. Although it's still most common to shoot videos in wide aspect ratios and then recut them for vertical, the last year has seen an increasing amount of made-for-vertical videos. While some point to TikTok as the driver of this, it's also a result of the above-mentioned growth in mobile screen use. Shooting vertically is as simple as asking your video production house to do it, but you definitely want a creative director/designer thinking about the imagery of your campaign and making sure that your visuals are optimised for the format. 
BTS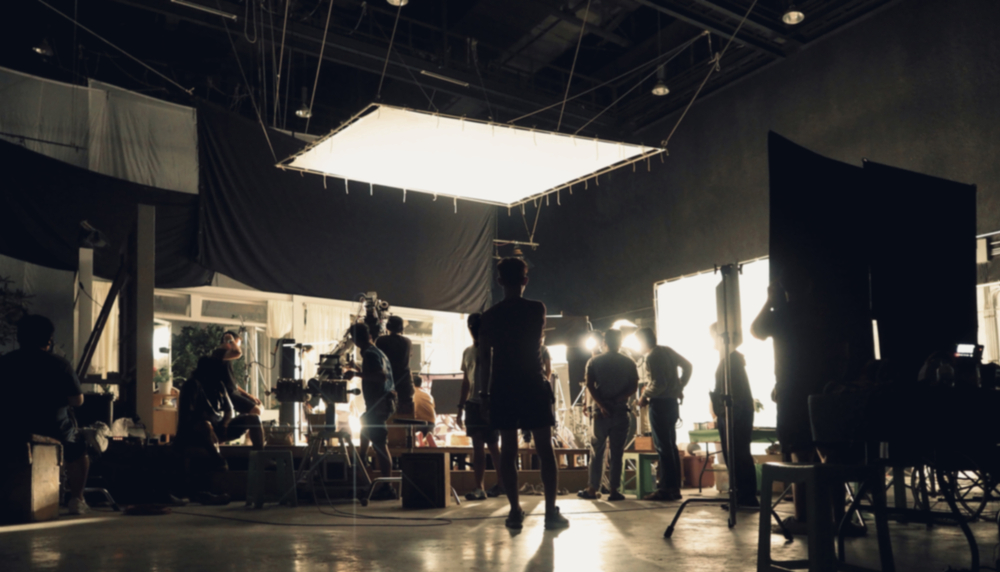 Don't just give your customers the product, show them how you brought it to them. In the era of media saturation, behind the scenes videos offer a breath of fresh air and the visceral thrill of looking behind the curtain. You can't buy trust, but you can build it by giving your customers the impression of authenticity and accountability. Remember that BTS rarely hit their mark as stand-alone content; they are best launched as part of a larger campaign to support hero content. 
Video on Demand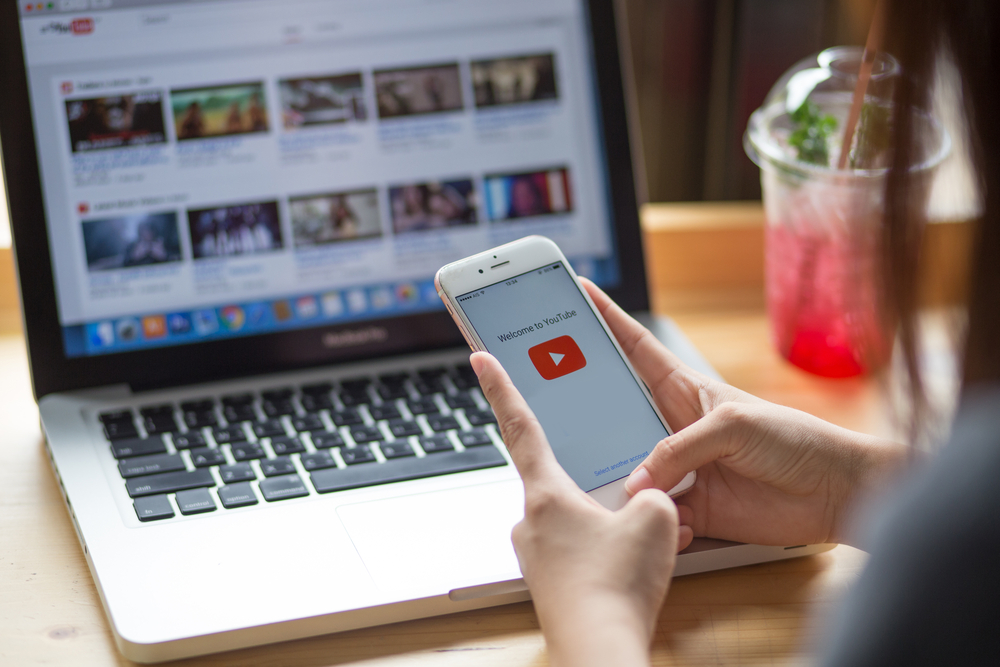 Perhaps the largest change in video strategy for many brands last year was not qualitative but quantitative. Companies produced more videos than they ever have because it was no longer a tool in their bag, it was the tool to communicate with customers who were stuck in their homes and had no other touch points with the company but social media channels and YouTube. To keep people engaged, savvy marketers upped their video spend to create larger, longer lasting and farther reaching campaigns. One or two videos for the year simply wasn't enough. They also segmented their video content to address different audiences and potential customers in different parts of the sales funnel. 
So Where Can I Start?
Now that you're wiser to the next wave of video content, why not claim your stake in it by speaking directly to your audience, and if you don't have an audience, use video content to create one! Here's your next steps below: