Things have changed. Most of us have been glued to our screens for the last two years and now find ourselves doing our shopping, entertainment, learning and even dating online more so now than ever. 
With the help of this change, video has established itself as people's first choice in media consumption, with viewership statistics doubling compared to pre-pandemic levels. As a video production company, we've sat in the front row observing this change. 
As consumption increases, the rate of change follows it. What might have worked a year ago can easily end up a flop today. We have put together the 18 video marketing trends that are selling for our customers right now, and will hopefully help you make the most out of your campaign.  
Game-changer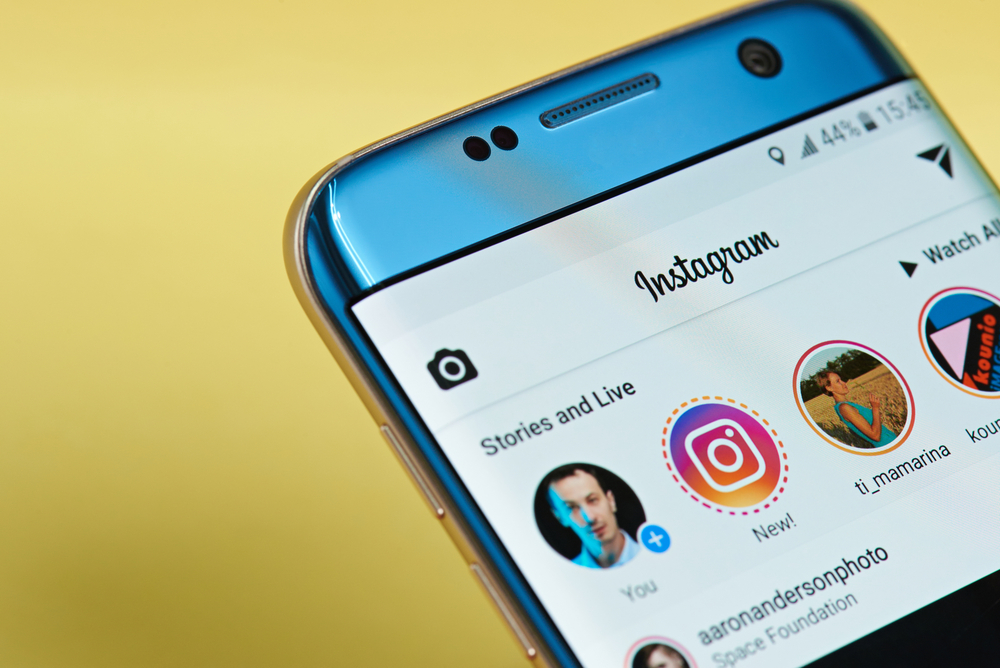 The sheer increase in video demand has changed the game and made it more important than ever to try and get a slice of the video pie. Consumers, viewers, visitors and shoppers are demanding their brands have an online presence. Video, as the easiest to consume, has remained king as everybody's content of choice for everything from B2B shopping to binge-watching your friends' Instagram stories. 
For all of those brands that have not doubled down on this video marketing trend, it might look like a daunting task to do so, but you should see it more as a huge opportunity. 
Remote Production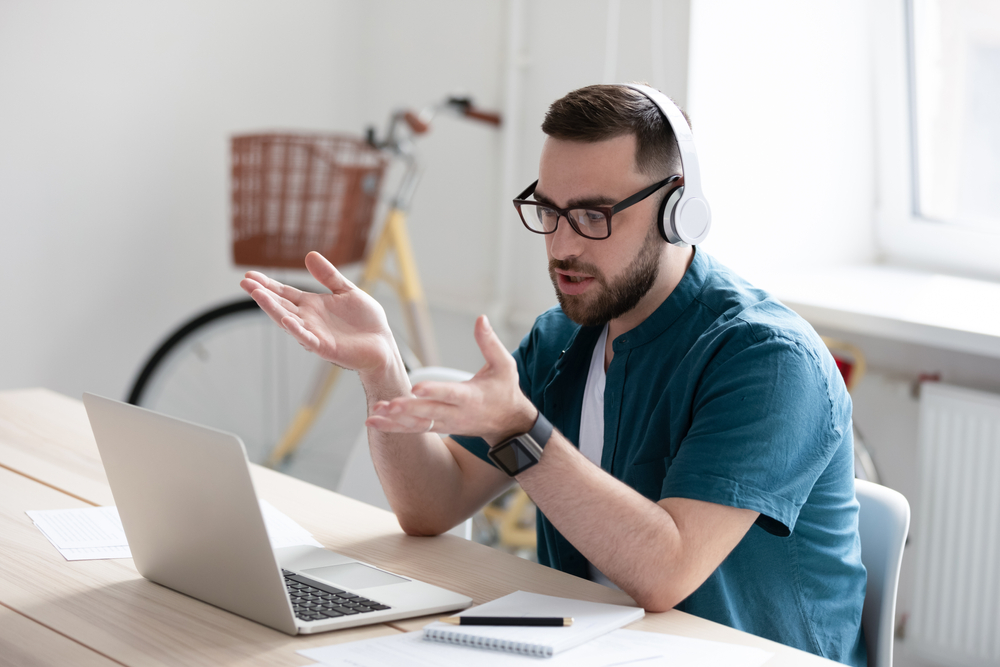 It's now easier than ever to make a video campaign, as you can now produce, supervise and direct everything completely remotely. Even high-end TV ads are now commonly shot from across the Atlantic. The technology for remote viewing, recording, and collaboration has evolved massively through the last two years and could now produce content that is sometimes indistinguishable from the on-site, traditional way of doing things. 
Micro-videos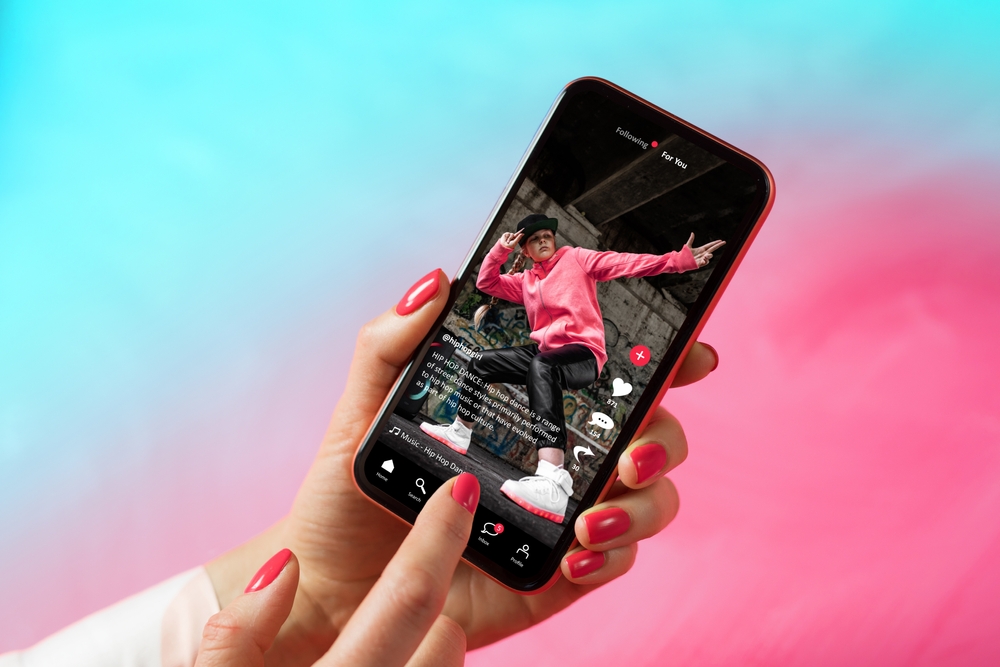 What could make your video campaign a whole lot simpler is micro-videos. As people have less and less time, but demand every second of it be filled with that video goodness, a certain opportunity presents itself. Why not try to compete for your customers' attention with short-form video content? This is your TikTok, Instagram Reel, YouTube shorts kind of a deal. 
YouTube Ads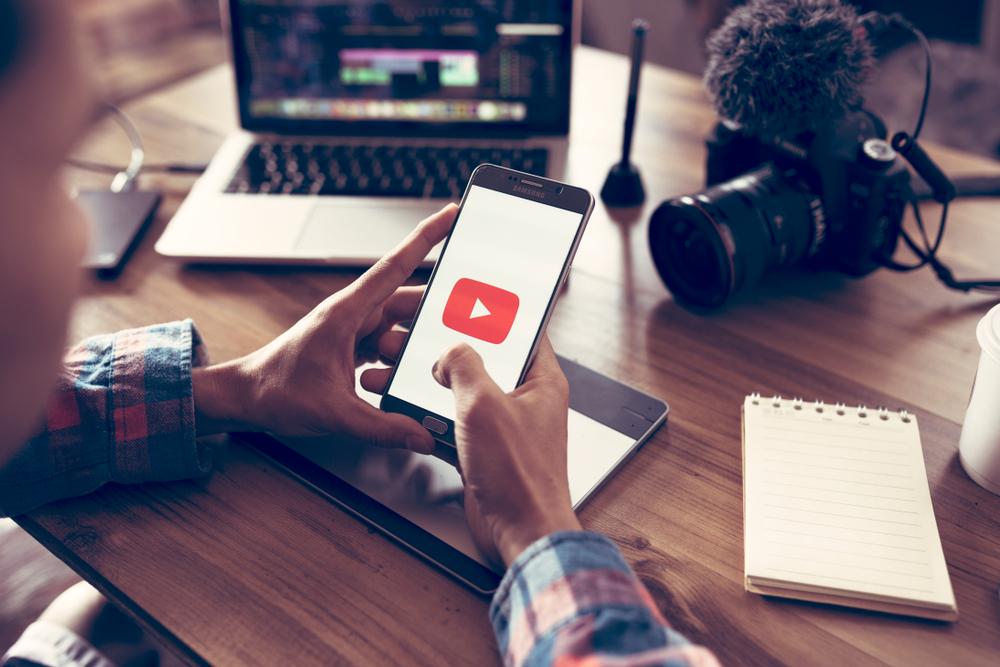 Even our B2B selling customers are beginning to take notice as they remind themselves that they are not selling to companies but the people running those companies. If short content is in your bag of tricks then the 6-second non-skippable ad might be the best tool for you. 
YouTube has made 6 or even 15-second non-skippable ads ubiquitous across their platform. We are finding that the brands that have high recognition, a very simple value proposition or just the right marketing magic, that can peak the viewers' attention in such a small time frame, are ripping the most benefits out of this new video trend.
Trends to Take Home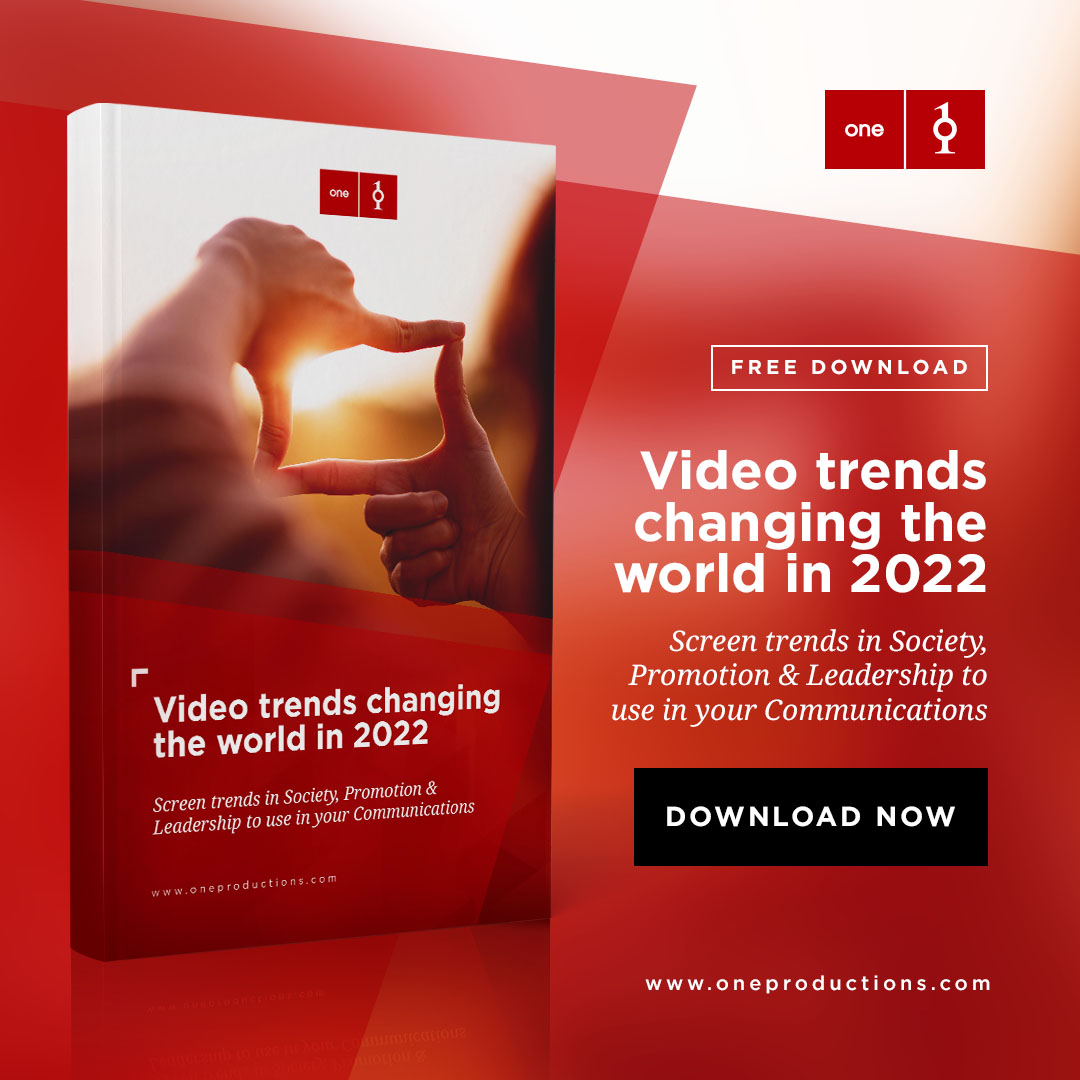 Video marketing has become a necessity in our modern times. If you are not doing it, then your competitors are. Fact is, it has become easier and more commonly available for any type of brand to double down on their video marketing strategy, right now. That is why we put together an ebook with the 18 video trends that our customers are using to sell right now. To download your copy, click here. 
So, Where Do I Start?
With this info, why not use the format to speak directly to your audience, and if you don't have an audience, use video content to create one! Here's your next steps below: