Influencer marketing is the most frequent type of marketing on Twitch. The strategy is pretty similar to standard influencer marketing. The key distinction is that promotions and tie-ins are live-streamed rather than delivered via pre-made movies or photographs.
Successful Twitch Influencer Marketing
Twitch marketing might be perplexing for people who are new to the network. Traditional content development guidelines do not always apply to this platform. Because Twitch only enables live streaming, this is the case. So, how can you reach out to your target audience with a diversity of content?
Reviews
Twitch streamers have a devoted following base that believes the influencer's remarks. If you're planning a new game or product launch, team up with a Twitch influencer and have them review it.
This is one of the simplest Twitch influencer marketing tactics, and it can increase your sales and brand exposure.
Product Placement
Product placement can be an effective marketing tactic on Twitch if your goal is to increase brand recognition.
You can send your brand products to Twitch influencers to use in their live streaming videos. You can also request that they include your logo in their videos.
Giveaways
Giveaways are the most effective approach to generating interest in your brand. Who doesn't appreciate a freebie? Giveaways are an excellent approach to raising brand awareness and generating more leads. In the Twitch influencer marketing area, this marketing tactic is the most secure way to get the attention of your target audience.
Events
When attending an event, Twitch influencers frequently go live for an extended period of time. For Twitch marketing, you may organise a product launch, a gaming competition, or even a charity event.
The most significant advantage of this marketing strategy is the ability to invite multiple influencers. Influencer marketing on Twitch is an excellent approach to gaining traction.
Unboxing Videos
Unboxing videos continue to be a popular type of video content development. Their popularity stems from the fact that customers may get a sense of how the items work in real life. At the same time, it allows marketers to showcase the benefits of their products.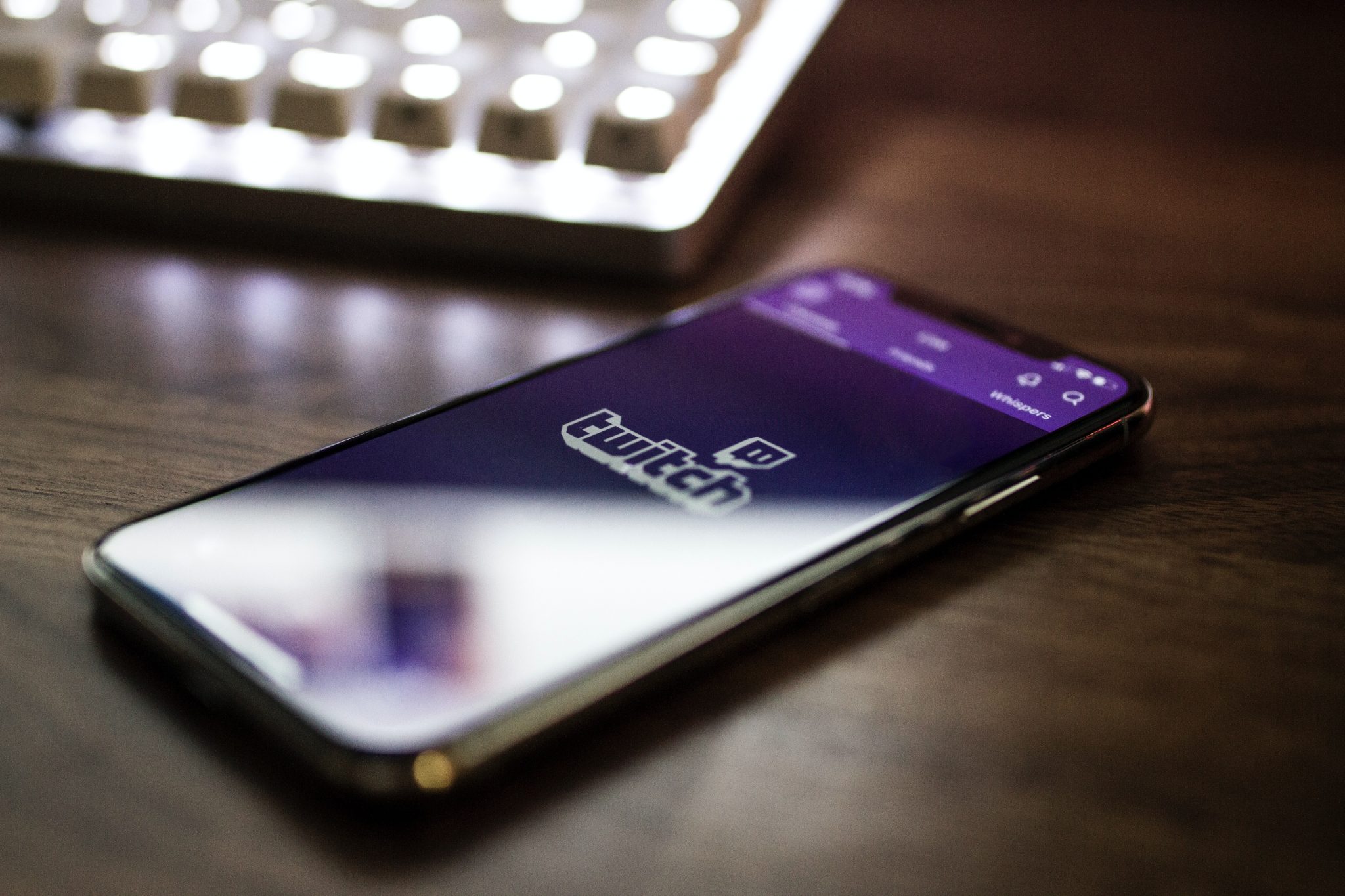 Twitch Terms To Know
Affiliate – When a creator achieves Affiliate status, they become eligible to receive monetary rewards from their viewers in the form of bits and subscriptions. They can also start providing subscribers with special emotes and badge prizes.
Badge – Badges are icons that appear next to usernames in chat to indicate various degrees of achievement or specialised duties they may have, such as affiliate status.
Bits – Bits are virtual awards that viewers may give to creators after reaching the Affiliate or Partner level. Bits have monetary worth and are distinguished in discussions by animated gem animations.
Emote – Twitch, unlike other social media networks, uses platform-specific emoticons that users can personalise once they reach the Affiliate or Partner levels.
Gift Subscriptions – Viewers can also help creators by gifting subscriptions to other channel viewers in addition to their own membership. They can be distributed to individual viewers or to a wide group of people in the discussion. Gift subscriptions provide the same benefits as standard subscriptions, but they do not automatically renew at the end of the month.
Moderator – A person is chosen by a designer to monitor discussions. They ensure that channel rules are obeyed, answer inquiries, and prohibit viewers who do not follow the rules. Moderators can be bots as well.
Partner – A Partner is the next step up from an Affiliate. They are distinguished by a purple verification mark on their username and are entitled to additional perks.
Subscriptions – Subscriptions are available for Affiliate and Partner channels. They can be one-time or monthly recurring payments. Subscribers gain access to emotes and other privileges based on a three-tier programme established by the developer.
Tips – Tips, often known as donations, are monetary gifts provided as thanks for providing content using a third-party programme such as PayPal or Venmo.
VOD – VODs are recordings of live streams that can be viewed after the live stream has ended. VODs automatically expire after 14 days, although viewers can see what they missed.
Whisper – Whispers are private messages communicated between two users in chat that are not visible to other channel watchers.
Take a look at some of our Live Streaming projects here.
Check out the latest infographic which takes a deep dive into Twitch Video Streaming Marketing.