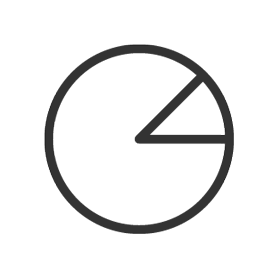 Video marketing strategy
We advise on what format and content is best for you, taking into consideration your audience, budget and KPIs.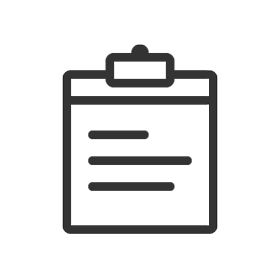 Video Content strategy
We plan the best content and format for your brand, ensuring that your strategy is delivering the results you need.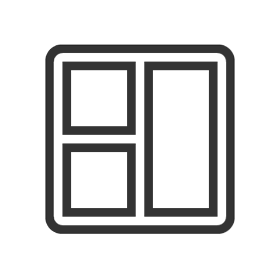 Concept development
We develop the concept for a compelling video that will engage, entertain and educate in order to cement your brand with audiences.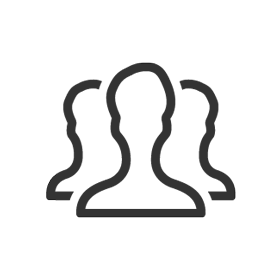 Audience planning
We make sure your video is right for the channel you are using, that it reflects the image you want to portray and will get found.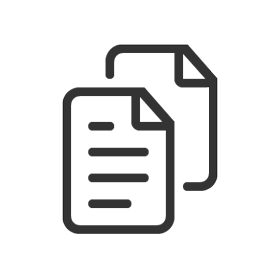 Content workshops
We deliver content workshops that enable you to shape a successful strategy to convert and retain a community of loyal fans.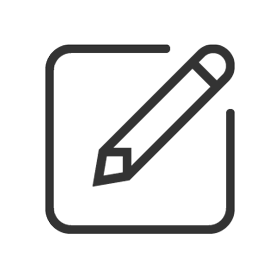 Scriptwriting
We can take the roughest of ideas and craft a polished video script that sounds spontaneous, articulate and natural.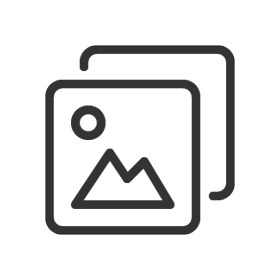 Storyboarding
We use storyboards to map out the shots, sequence and script that we'll use, so that you can visualise everything before we start.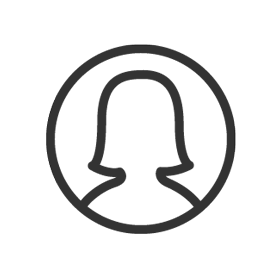 Casting & Booking
We cast and book talent of all types for any type of production, and have an extensive network of contacts in the industry.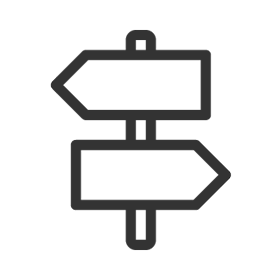 Location Procurement
We take the risk out of off-site production with location scouting, negotiation and technical specification – in Ireland and internationally.