One Productions is open for business! – and we have put in the policies and procedures to keep you, our staff and partners safe throughout the full production process.
Video shoots and shoot protocols
In line with current government guidelines we have adapted our shooting methods to keep both our staff and you safe on all shoots. Here below is a full document that outlines our guidelines but in overview these are some of the steps we've taken to ensure your shoot is safe.
• All preproduction meets to be conducted remotely where possible
• Camera and crew will stay minimum of 2m distance from any shooting subject
• Gear disinfected before, after and during shoots
• Boom mikes instead of clip-ons used to eliminate all contact
• Disinfectant gel and wipes available on all sets
• All crew to wear PPE as appropriate
Full details can be read in the document below
Contacting us
Although those that can of us are working offsite from home, our main phone line at +353 1 678 4077 is fully operational and will be answered. We love to talk:)
Unsure how you can convey your idea? Like you, we have got very good at Zoom/Skype/Google Hangouts/Bluejeans/Teams – whatever your chosen VideoParty service is. We commit to wearing clothes and looking mostly professional from the waist up. There is an outside chance you may become acquainted with our pets and children.
Apart from shooting video – what are my other options right now?
If you can't, or would prefer not, to go ahead with a physical shoot at this time, there are plenty of other ways to get your message out there – see some ideas below you can be getting on with right now…

Animation
No meetings, no handshakes, no shoots needed.
All can be done by email, phone and videoconference leaving you with a shiny new animation, in any one of a number of styles, to get your message across.
We've put together a short showreel so you can see the kinds of things you can do,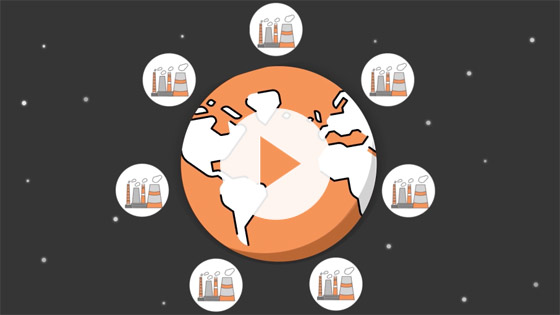 and you can see here more information on animation and samples

Stock Video Clips
We hold a number of libraries of excellent stock video. With Stock video plus script, animation, motion graphics and voiceover you can probably say just about anything you need to say. Here is a little taster we prepared.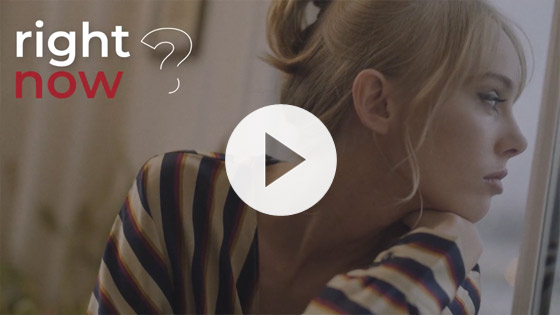 And no, stock video is not just for American-looking people doing American-looking things. We retain a lot of stock footage that is Quite Definitely Irish as well as a good deal more that Could Plausibly Be Irish. Have a look at the little Celtic Clip we put together here with a good mixture of green and modern.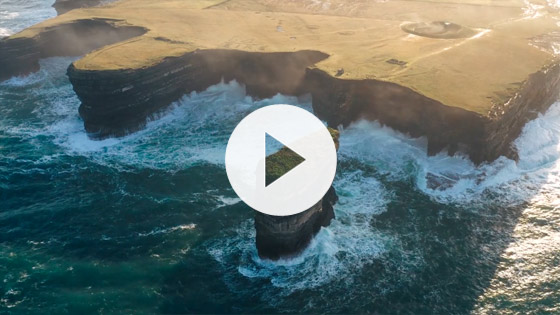 Repurpose Existing Content
Almost every company or organisation has shot video these days. If we have ever worked with you – we will have yours on file:)
If we haven't worked with you – well anything you have ever published (i.e. Youtube, Vimeo etc.) or ever stored on Cloud services (e.g. Drive, Dropbox, Onedrive etc.) we can get at and recut into video messages, ads, social clips, webinars, You-Name-It.
Now, we can't do magic, such as bring backgrounds back under overlaid graphics, or remove music from voiceover that's been mixed together – but we can guarantee you we can work with you to find a good solution for whatever it is you're trying to do with the repurposed footage. We have been doing this for a long time and have seen, tried and implemented basically every trick in or out of the book.
Here are two samples made with 100% Organic Repurposed Content.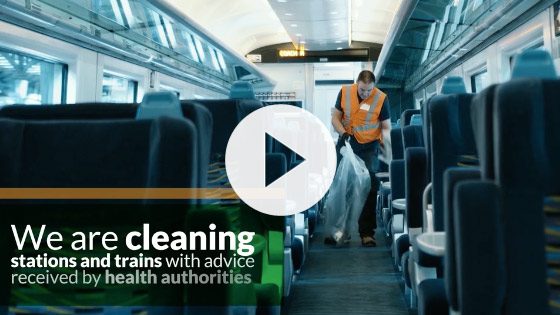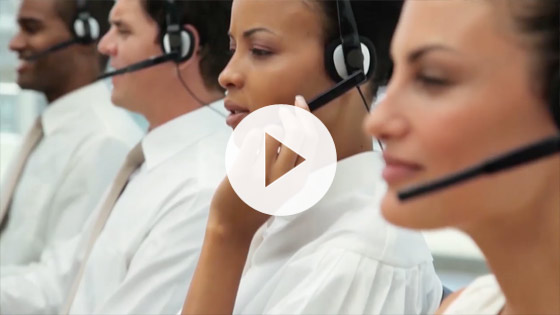 Voiceover
Our voiceover artists are also working from home, and with the magic help of home studios and internet can record any kind of voiceover we need.

Shoot-It-Yourself
You may need to put a video message or interview down, but would really prefer it not to look and sound like the jaggy security-camera footage you'll get from a video conference. We are already working with a few of our clients on a Shoot-It-Yourself solution where we can:
• Send you easy-to-use equipment. (thoroughly disinfected of course and together with a kit to include additional disinfectant wipes and gloves).
• We control the camera and recording equipment remotely, and can interview and direct you remotely.
• We guide you via video-conference on how to set it all up and get the best lighting and positioning
• You record either a Piece-To-Camera – or even an interview with the help of video conference.
• We edit the interview or PTC into a professionally produced clip with whatever other footage is available or that we can source.
If you need to record new material during lockdown, this is a great option. Works great for Education and Training uses as well.

Livestreaming, Virtual Events & Restreaming
Although there will be no events during lockdown, we are ready to shoot and bring your closed or virtual event to a wide audience, once the restrictions lift.
Lots of streaming info and samples at this link
One thing we are doing right now is Restreaming.
Zoom/Skype/Hangouts/Bluejeans etc. are great for a single speaker or multi-contributor panel – but top out at a couple of hundred viewers in the call. If you would like to bring live virtual events to a wider audience, even if it is an internal audience – we can restream a video conference live to any public or private streaming service, or on our own private streaming servers if you don't you're your own. Contact us for more details.
Embrace the Pause!
Now that we all have a little more time, why not sit back, clear the mind, and plan for the future. This won't last forever, and when the world comes back to life, you'll want to be ready. Use this time to research, structure, and plan those videos you've been wanting to plan.
We are preparing a series of materials over the coming weeks to include
• Online courses
• E-Books
• Webinars
• Videos (of course:)
• Workbooks, and
• Templates
We don't know much about what is coming next, but we do know with certainty that the world won't look the same, your audience won't think the same, and that video will be your best tool to connect and communicate with them and to carve out your place in What Comes Next.
If you would like to receive our free planning materials and packs as they come online, just leave your name and email at the bottom right of this page in the newsletter form.
What are you waiting for? Get in touch, and let's start creating together!
Be safe. Be kind. Be creative.