Have you wondered how it is that video content is still getting made during a pandemic? How can a lot of people get together on sets without spreading Covid-19 like wildfire? The answer is that a lot of people aren't getting together on sets. Instead, film and video makers have come up with ingenious new work flows to keep delivering high-quality content via remote shooting. What's remote shooting? Read on…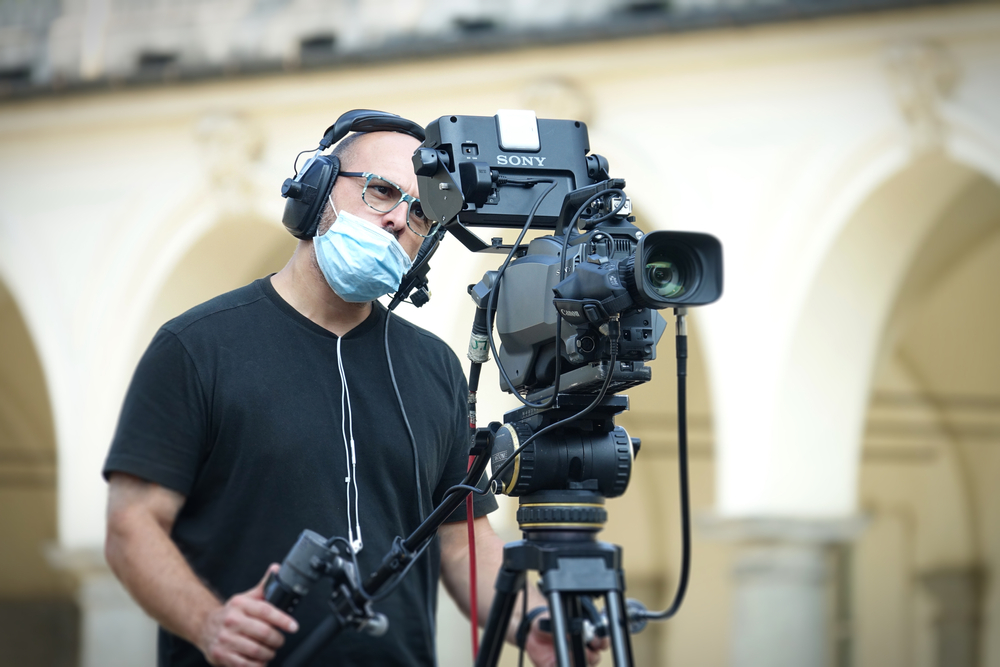 Before the global outbreak of Covid-19, video production companies had begun to experiment with different solutions for remote shooting, i.e., making an entire video without actually sharing a physical space with the people you're shooting. The technology was there, but the process was still embryonic and motivation was low. There was enough work to be done the old-fashioned way that no one was particularly interested in shooting remotely. 
That changed in March 2020 as productions from Hollywood to Bollywood and everywhere in between came grinding to a halt due to Covid-19 restrictions. Companies realised that if they wanted to survive, they would need to figure out how to shoot in a way that was safe and yielded the highest quality content. 
The Solution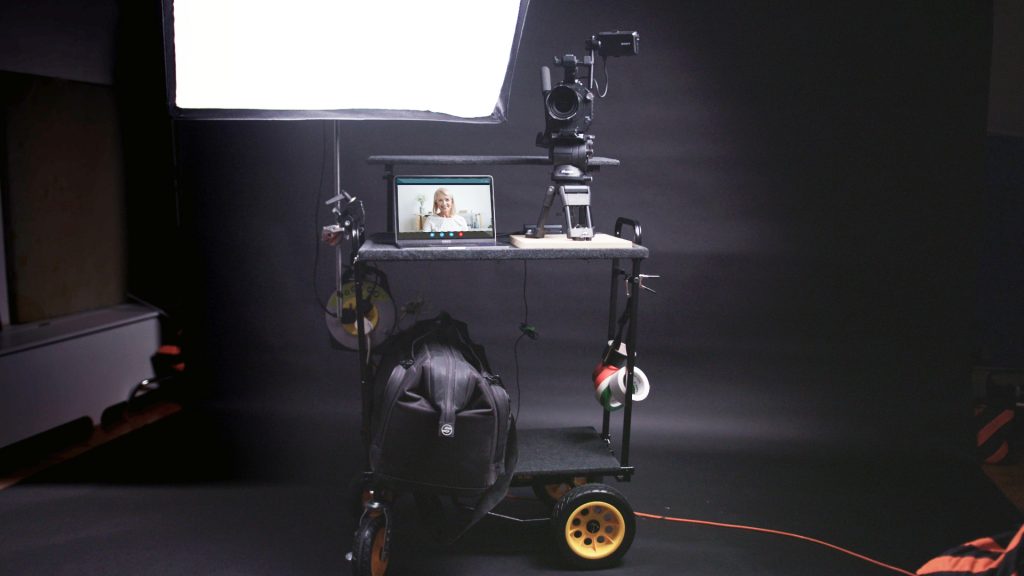 Enter Dropcam, Ireland's solution to shooting video with zero human interaction. It's the safest way to shoot professional-quality video for as long as you'd rather not share a room with a crew of video production folks who aren't within your Covid social bubble. 
It works like this: You get in contact with us and we discuss what type of video you want to shoot. Based on those initial meetings, we put together a custom shooting kit, disinfect it, and bring it to your premises. Here's where it diverges from a normal shoot: You show us where you want to shoot and we go in alone to get everything set up. When it's all set to record we disinfect whatever we've touched, then step out. From outside the room, the camera person links-in to the camera from a mobile workstation and the producer beams themselves in via video conference on the laptop provided in your kit. By operating like this, we can work with whoever is in the video without actually sharing a physical space with them.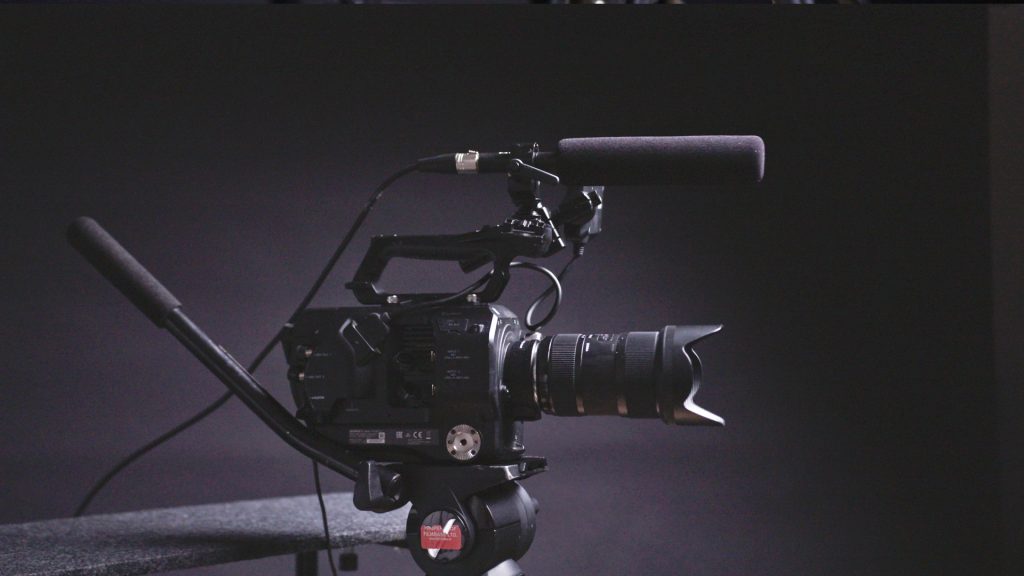 After the initial shoot, we take the footage and edit it into a video the same way we would any other. The only difference in the entire process is that we never come into close physical contact with you, as we do in a traditional shoot. It's safe, easy, and only slightly more time-consuming than a normal shoot, but what you spend in time you make up for in peace of mind. 
So Where Can I Start?
Now that you know that shooting video during a pandemic is possible, why not start planning yours? Carve out your place by speaking directly to your audience, and if you don't have an audience, use video to create one! Here's your next steps below: