So you want to live stream an event? Welcome to the Brave New World of media production where you can connect speakers and audiences across vast distances, unite entire companies in a single Zoom call, mix live and pre-recorded video, and do it all from your own living room without ever changing out of your pyjamas, just as long as your internet coverage doesn't dip. 
In the age of Covid-19, live streaming has become the hottest way for companies to interact both internally and externally. That doesn't mean live streams are simple. The best way to think of them is like live TV but for a fraction of the budget. And the less money you invest in them, the more potential you create for errors.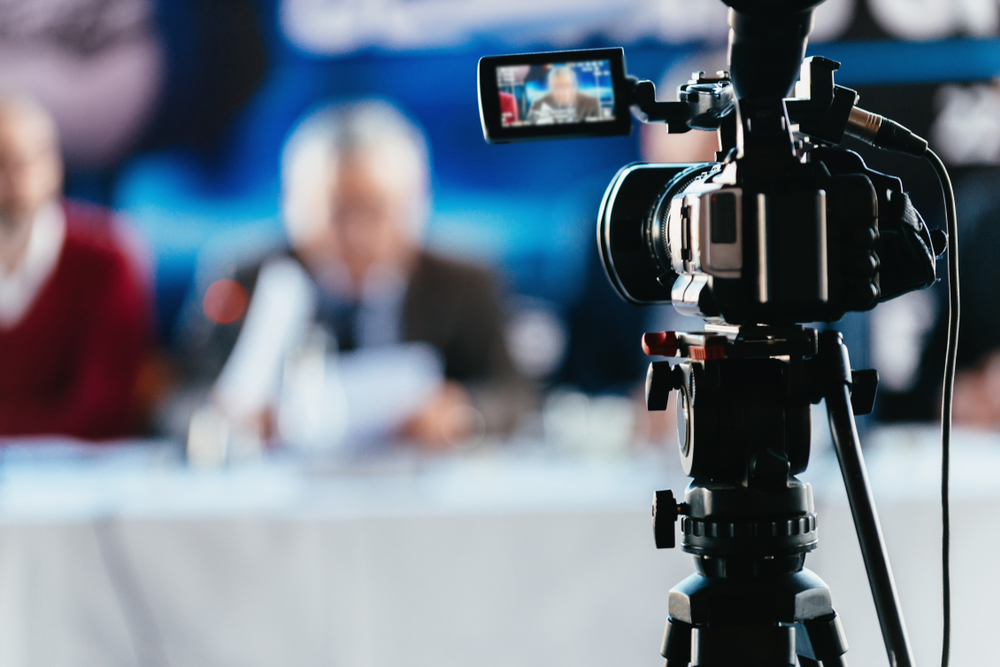 The good news: production companies that were doing a handful of live streams a year before the pandemic have now upscaled and upskilled to the point that they can run these events completely remotely. There's still a lot that goes into them but if you work with the right people, they will take care of the tricky technical aspects and leave you to worry about the who/what/when/where/why. 
Below is a list of what you should have in place to run a good live stream. If you have already sorted out these points, give us a call and we can take care of the rest.
The Right Team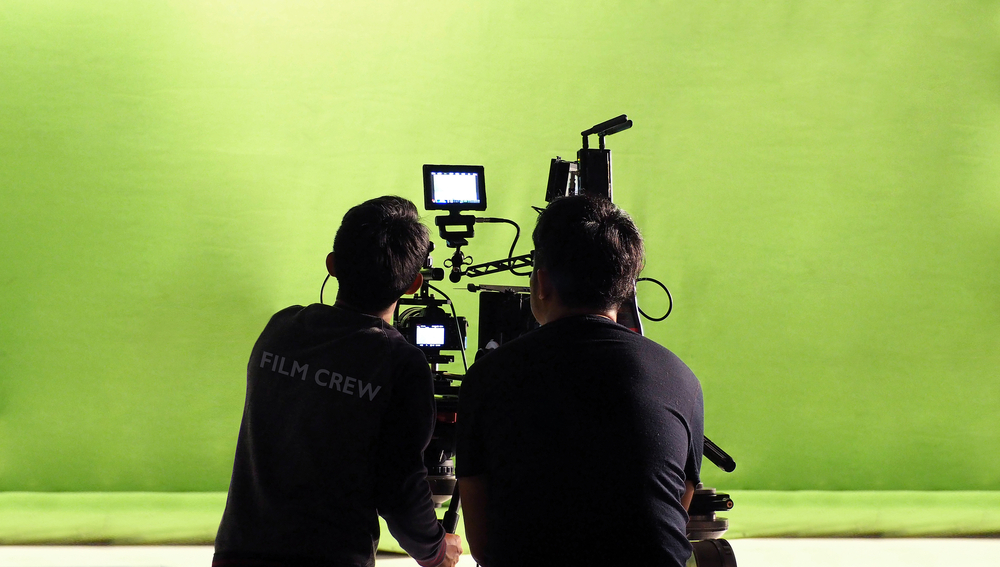 It's technically possible to live stream an event with nothing but your in-house team, but you'll need a lot of equipment and at least one person who has done it before. Everyone else needs a production company. For this, your vetting process will be paramount. You're looking for a company that asks you a lot of questions, especially regarding your venue. They will include but not be limited to:
Connectivity

Room layout

Audio setup and availability of audio feed

Lighting and what additional lighting will be required

Camera and operating position placements

Access and parking
The Right Place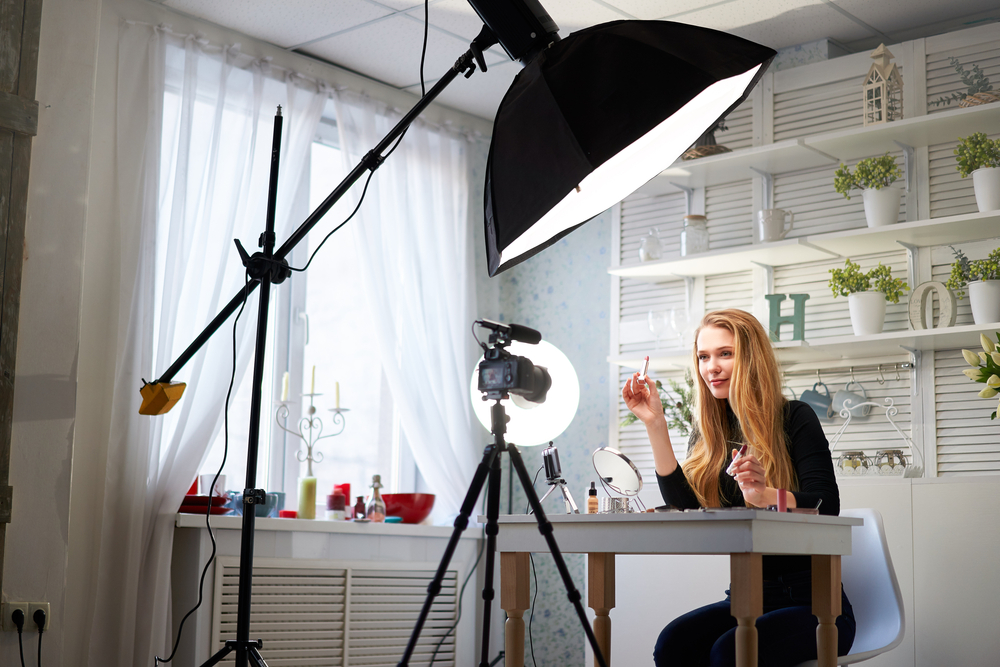 The reason your production company cares so much about where you're holding your live stream event is that your location determines whether or not you can live-stream from it at all. Live events are, by nature, technologically demanding. You need fast, reliable internet, decent acoustics without a lot of echo or background, noise, and hopefully, a decent-looking space. Internet speeds and connectivity are still one of the most substantial stumbling blocks to live-streaming events. It doesn't matter how engaging and well-run your event is if the feed slows to a crawl because someone's kid decided to download a film on the floor above you (it's happened). 
Check and re-check your connection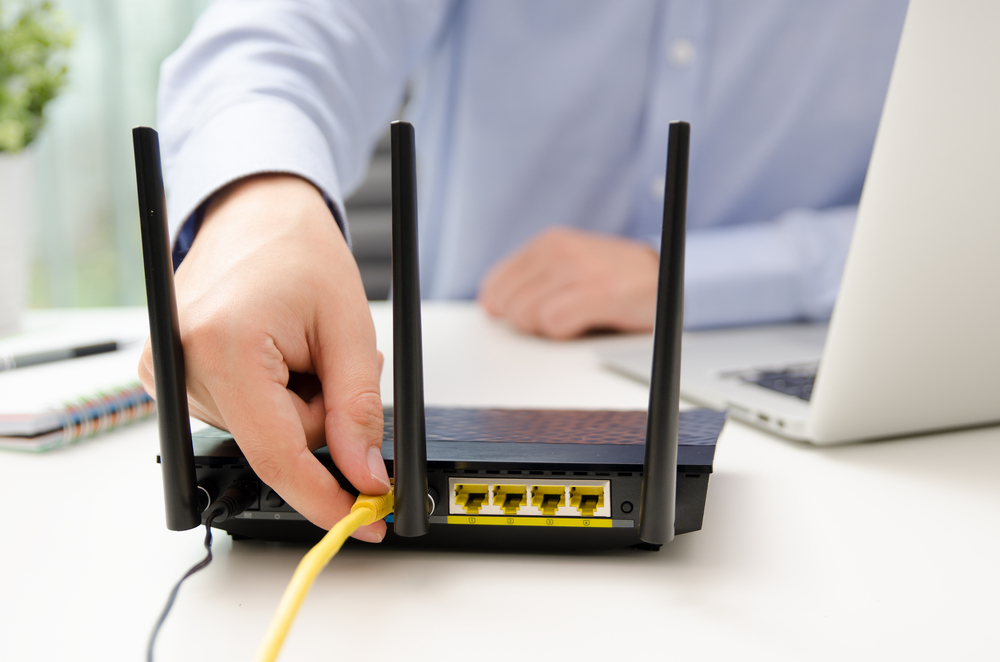 Speaking of internet connections, the one hard and fast rule of live streaming is that it goes a lot better if you have a fast, strong, and reliable one. Plug in to the cable if you have to, you can do this using an ethernet cable plugged from your router into your device. Ethernet cables and adapters can be found in most good electrical shops. 
Know your platform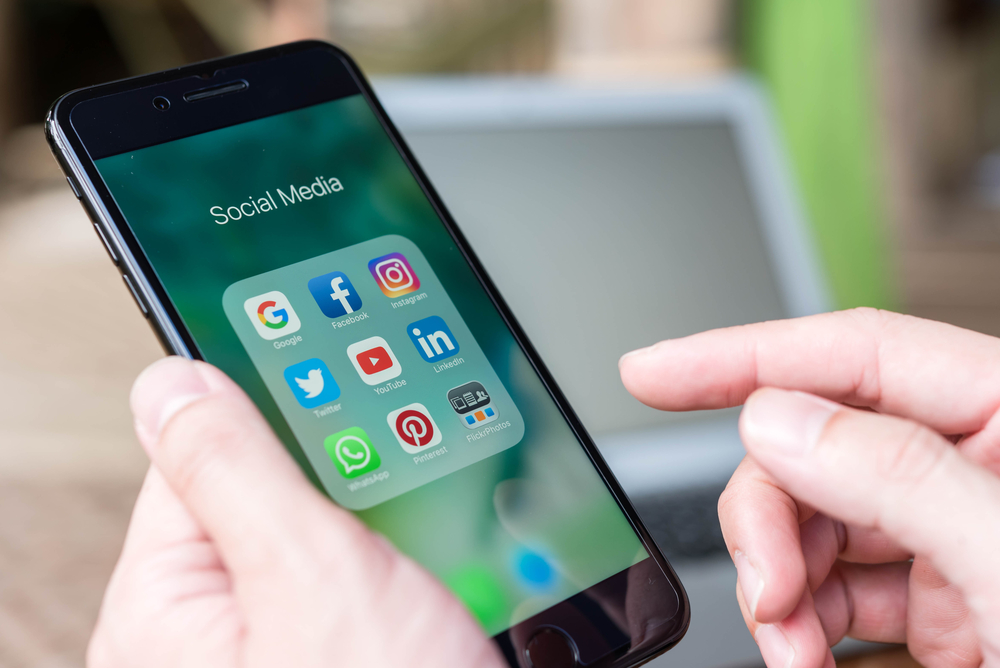 Every streaming platform has its peculiarities and it's always the one that you didn't thoroughly investigate beforehand that turns a routine stream on its head. The main thing you need to ascertain is not "does this platform stream" it's "does this platform accommodate the sort of live stream that I want to run." If all you want to do is send a message to a group of your Facebook followers, you can rest assured that the platform can handle your demands. But if you want to combine multiple streams from different locations with PowerPoints, fireside chats, round-tables, supplementary footage, and crowd participation, you'll need to make sure your host can handle it.
Practice, Practice, Practice.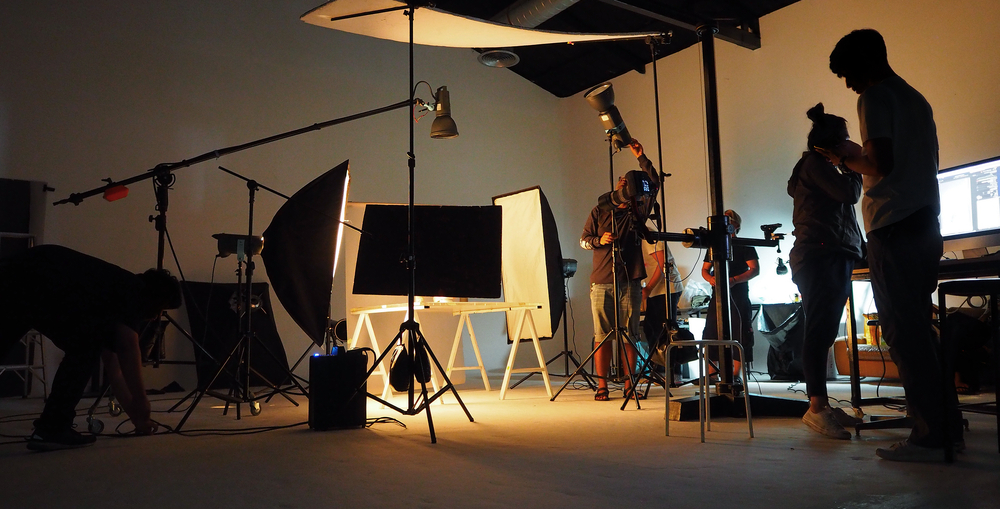 Dry runs are mandatory. This is where you'll figure out all the things that can and will go wrong on the day and fix them – hopefully beforehand. Dry-runs don't just weed out technical issues, either; the dry run lets everyone participating in the stream figure out how their individual role will work visa vis a type of technology that they probably aren't particularly familiar with. It might be as simple as adjusting the framing on their webcam or turning on their computer's internal audio, but we can guarantee that most of your participants will have small issues that can only be ironed out with practice and experience. 
Don't ignore the audience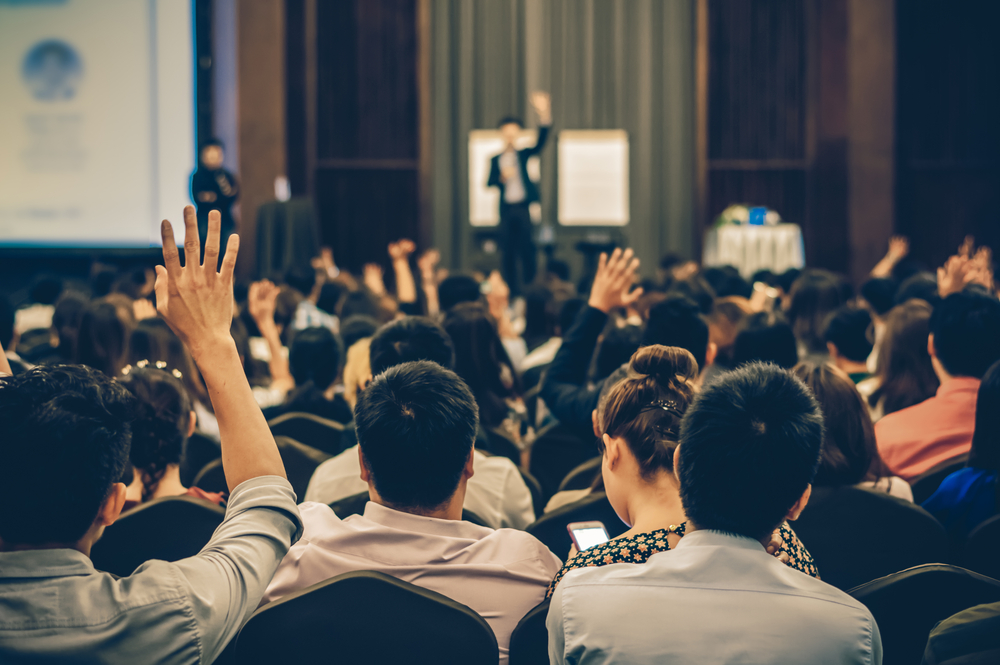 One of the key attributes of live events is the joy of in-person audience participation. Since sharing space with lots of other people isn't an option in many parts of the world as we write this, it's up to you to figure out how to engage your audience through the live stream. Most commonly, this means creating an audience participation channel with your office intranet, or even something as basic as a Facebook page, then designating someone to monitor it during the live stream and feed questions or comments to the people who are actually on the stream.
So Where Can I Start?
Now with all your newfound live streaming knowledge, why not start planning yours? Carve out your place by speaking directly to your audience, and if you don't have an audience, use live streaming to create one! Here's your next steps below: