Video marketing moved fully into the mainstream in the 2010s, but as we move into the 2020s – what are the major trends in video marketing that will set you apart and grow your business? The video here lists the 5 biggest trends we see coming down the track in 2020 to help you in planning your content. Scroll down below for the full list of the top 10 trends of 2020.
Despite the omnipresence of video marketing in the 2010s, knowing how to fully use this marketing tool can be tricky as peoples' behaviours online move quickly and tastes change. We're here to help you from falling behind the competition. Check out the top 10 video marketing trends, tips and techniques that will put you ahead of the crowd.
More Videos
Most brands and businesses are already using video, you've undoubtedly noticed. For our first video marketing trend, we expect to see the rate at which businesses publish video content increasing. Research from Social Media Today shows that 93% of brands post to Facebook one or more times a week, while 90% post to YouTube at the same rate. The reason for this, other than just trying to sell their products, is due to algorithms employed by social media channels. Facebook acknowledges that video content prompts higher levels of engagement and interaction from users and therefore tends to automatically rank higher than other forms of content. 
Remember though, there's no need to sacrifice quality over quantity. A company could be forgiven for using the above information to churn out videos without any real substance to them. Striking the right balance between quality and quantity should be your organisation's goal for 2020.
Video Across All Platforms
As the importance of online video continues to rise, we suggest that you take the extra time to optimise the format of your videos. This will allow for the videos you create to meet the needs of every online platform, ensuring the best experience for your viewers.
Initially, this may be challenging, but it is also a perfect opportunity to begin experimenting with creating videos for specific online platforms. Some of your content will work across each platform, however, there are situations where you may need to tailor content and format to a specific site. For example, a video made for LinkedIn might have a different tone and format than one for your Instagram audience.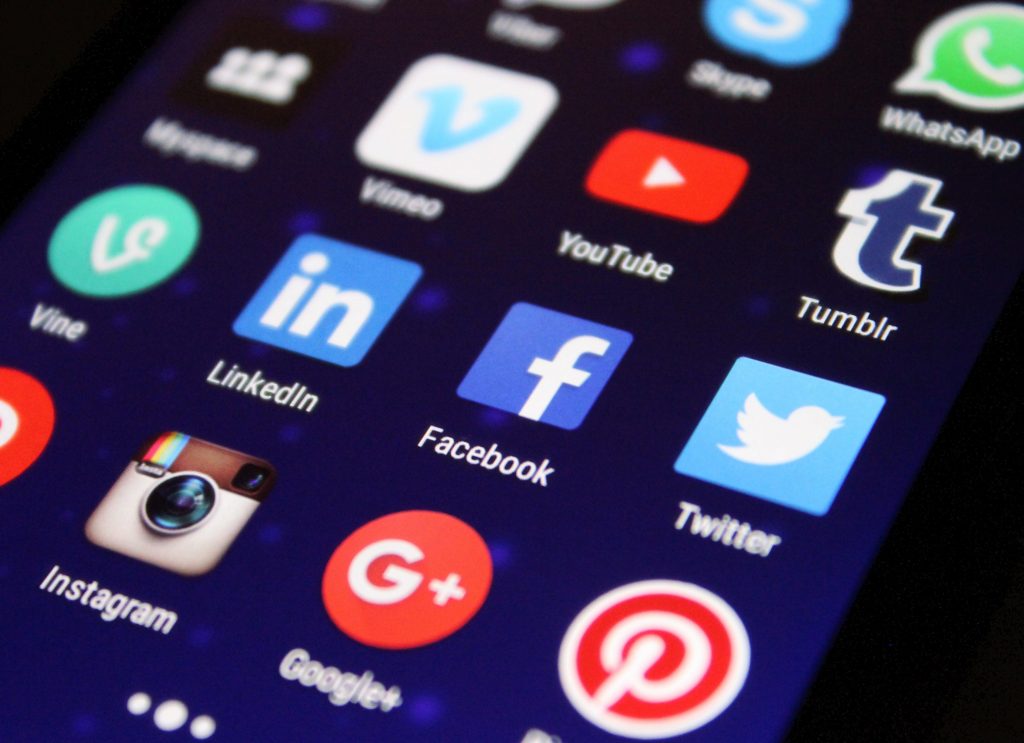 This combined with figuring out what video content works best for each platform and for your company will enhance your brand and its image in the long term. We understand that this may initially be an advanced step for most, but with proper planning, research, consulting with a production company and time management, it's certainly one of our video marketing trends that easily achievable. 
Live Video
Live video isn't a video marketing trend that's disappearing in 2020. On the contrary, live video has secured a firm place in the video-sphere. What 'live' is exactly and its capabilities, however, requires further exploration. Have a read of our blog on using live-streaming for your business here. A new trend to watch is how immersive video, such as experiences in Augmented Reality (AR) and Virtual Reality (VR), is gradually integrating with live video.
Immersive stories are the next frontier for ads. These ads have the potential of giving users a sense of what their life will be after purchasing or using a brand's product. Video marketing in 2020 is evolving rapidly and now videos will simulate the product you're selling, allowing users to see which colour would suit them or how the product will adapt to their lifestyle. Combining VR or AR with your live video to get a product into the hands of potential users—albeit virtually—is compelling. Expect to see more of it. For more information on 360º video marketing, click here.
Silent video
With 85% of Facebook videos being watched without sound, we can see that now, more than ever, people watch silent videos online. There is great benefit in tailoring your videos to this new format. Beyond allowing video content to become more accessible and personal, there are a  number of reasons why captions and on-screen text are trending. They are extremely beneficial in assisting your audience in understanding your message quickly and efficiently.
With this in mind, video producers and editors can begin to creatively intertwine these elements into the editing and formatting of the video so you don't have to worry about auto-caption systems making mistakes. Incorporating this video marketing trend into your own videos will optimise the way in which your audience will engage with them in 2020.
Searchable videos
You may have noticed of late how searching a specific query on Google organically returns a video with the most relevant snippet of the video marked out for you to watch. This means that you don't have to watch the entire video to get the information you need, you can just jump to the part you need. The search engine giant has announced that they will continue rolling out improvements to their video reading AI in the year to come. This shows how video is now at the heart of online culture, as seen already with social media algorithms. 
Video's value as an SEO asset for businesses will increase even further throughout 2020. It also places emphasis on optimising your videos for SEO, as you would do for a blog article. This means adding video descriptions, metadata, transcripts, etc. This sounds tedious, but having your video rank first on Google is prime real estate. If losing this competitive edge in years to come concerns you, you need to produce more video content!
Episodic Video Content
Episodic video content began turning heads in 2019 and looks set to become one of the biggest video marketing trends for 2020. The success of podcasts in recent years has changed the way marketers are approaching content. Podcasts create a dedicated audience, inspiring loyalty, basically everything marketers dream of. With the production value and scope that's been awarded to video marketing in recent years, planning content on an epic scale like this was bound to happen.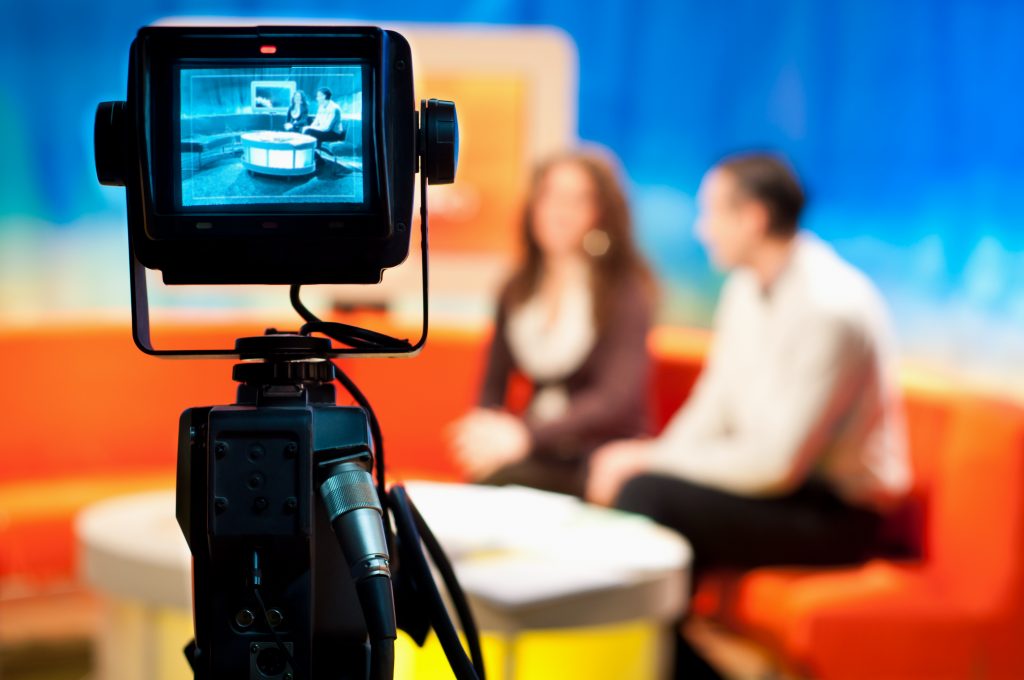 Episodic video content adopts a format more similar to, you guessed it, an episode of a television show or podcast. The rationale behind this strategy is that the more time a customer spends with your business, the more likely they are to opt for your business while inspiring that all-important loyalty. By developing content with a narrative arc that incorporates and actively engages the viewer, you're providing your potential customers with a reason to return to your website, social media channel, or to subscribe to your newsletter.
[bctt tweet="Episodic content one of the key video marketing trends of 2020 says @sezonepro #videomarketing"]
Videos for Each Stage of the Marketing Funnel
Video is proving to be an indispensable tool for any marketer who seeks to encourage certain behaviours from their audience, this is why we recommend using video in each stage of the marketing funnel. A white paper from Wyzowl found that 97% of marketers believe video has helped increase user understanding of their product or service, while 72% of respondents said they prefer learning about a company via video rather than text. 
Videos can also help nurture potential customers as well as retain a business's existing audience, with 80% of marketer's confirming that video increases the length of time people remain on their website. Even adding a video to an email can increase the click-through rate by 300%. Videos can be a much more interesting and creative way of dealing with pain points, customer support, and converting leads into sales. If you haven't already, it might be time to consider introducing video to each stage of your marketing funnel. To learn how to do this, have a read of our blog on incorporating videos to the marketing funnel here. 
More Training and Educational Videos
Picking up on the successes of websites such as Masterclass and Skillshare in 2019, not to mention the infinite amount of 'how-to' videos on services like YouTube, we're expecting to see a lot more businesses produce training and educational videos and is one of our biggest video marketing trends for 2020. In each case, businesses will create video demonstrations for their products in order to teach people how to get the most out of their purchase. This also has the added benefit of showing the product in action to any potential customers, helping them make a decision on whether or not they would want to purchase your product.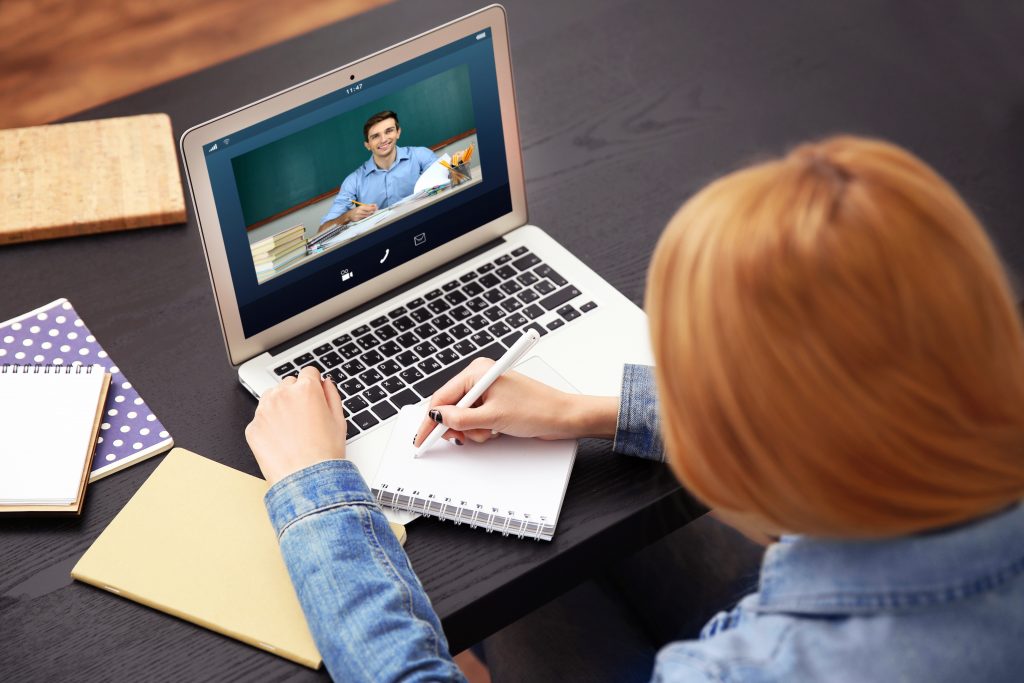 This is still a relatively unexplored avenue in video marketing, so we suggest exploring the possibility of creating a series of training and educational videos for your business before everyone else does.
Pre-Roll and Mid-Roll Ads becoming longer
Social Media channels such as Facebook and YouTube have been introducing and testing mid-roll ads with no option to skip them for a number of years. The problem, however, with mid-roll ads on these platforms is that often videos created for these platforms aren't long enough, or formatted in a way that lends themselves to an interruption like an ad. Our prediction is that mid-roll ads will become a key feature on social media, so it's important that you keep this in mind while editing and marketing your videos. 
Another change to expect in 2020 will be the duration of the ads that play on sites like YouTube before users can skip. According to MediaRadar, from January 2018 to February 2019, the number of 6-second video ads on YouTube declined by 20% year over year while the number of 30-second ads increased to 19% to 24% of all ads. They've experimented with increasing it to 15 seconds on the Google-owned video platform, apparently the sweet spot of not too short and not too long to explain your product or pitch. This is one of these video marketing trends that's set to continue in the year ahead so make sure to format and produce videos with these new marketing techniques in mind. Read our blog on creating ads for YouTube here.
Personalised Video
Personalised videos are perhaps one of the biggest buzzwords on our video marketing trends list. Due to innovations like mobile technology exposing people to a huge amount of content throughout the day, marketers now need to personalise content to cut through the noise and capture peoples' attention. A study published by the University of Texas confirmed that consumers want more control over what they see and a browsing experience with the ability to tailor their preferences and specifications to what relates to them.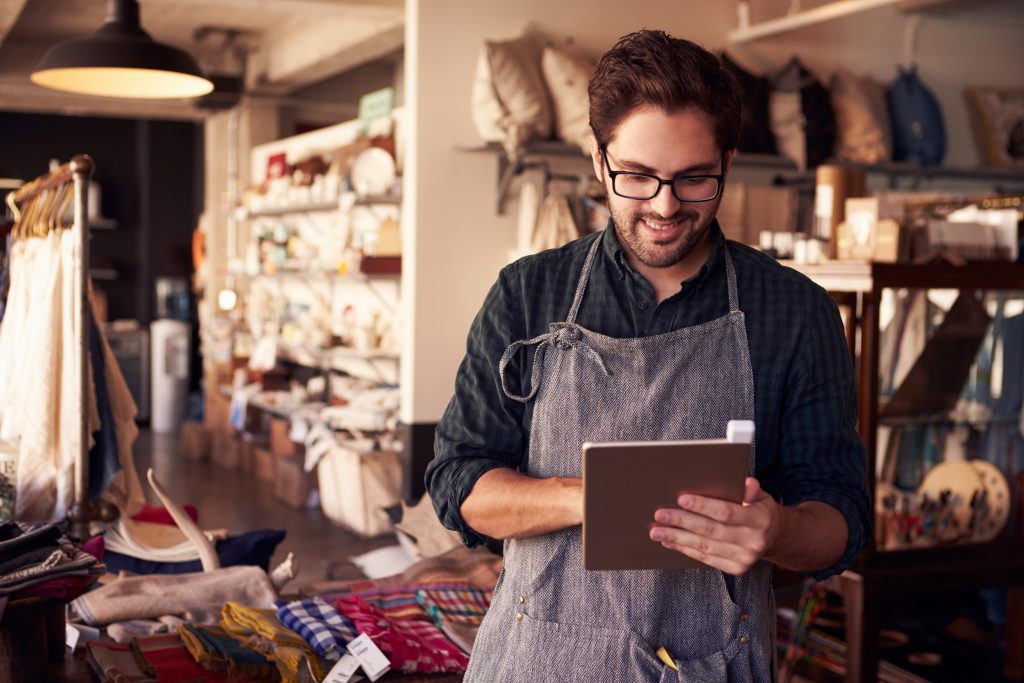 Personalised videos can now feature a person's name, picture, job title, company name, and much much more. According to SmarterHQ, 72% of consumers will now only engage with tailored messages, so adding a personal touch to your video content might be worth considering in future.
Conclusion
If you found this list of video marketing trends daunting, or you're now suddenly concerned about your businesses video marketing output, don't fret. Consider implementing a video marketing strategy for your business. With a clear, defined strategy tailored to your target audience, knowing the right videos to make and when to make them will begin becoming clearer. 
When it comes to filming, we recommend picking a video production agency with a track record of producing visually engaging content with an equally engaging narrative. At One Productions, we've been producing award-winning video content and commercials for businesses and brands of all shapes and sizes for over 20 years. We specialise in video strategy, integrated media production, video marketing, TV advertising and broadcast content.
What next?
Start your video project today