Creating great video content doesn't end when you've completed the filming. In fact, that's just the beginning! Luckily, One Productions has a great team to fulfil any post production needs, including video and audio editing, mixing, CGI, subtitles, and format conversions. It guarantees you get your video exactly the way you want it.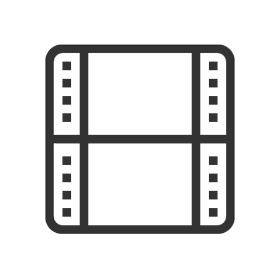 Editing
Our in-house editing facilities are second to none and our experienced post-production team ensure the best outcome for your video.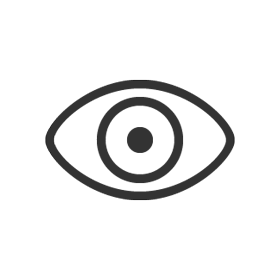 Visual effects (VFX)
Visual effects, animations or illusions used to simulate the story during the post production stage.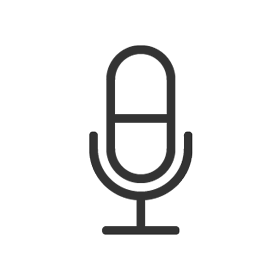 Audio
Good audio is crucial for an effective video, and we focus on producing high quality dialogue and sound effects for a professional finish.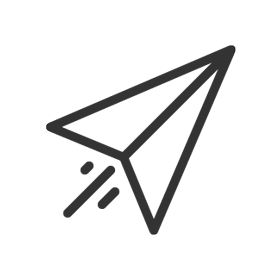 Motion graphics
We use digital footage and animation to bring your story to life, for either a smaller element such as a title sequence, or the entire video.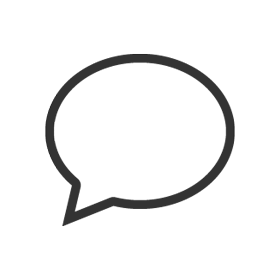 Voiceover
Off-camera voice audio is a great way to add valuable information to a video, to create impact or as a language localisation technique.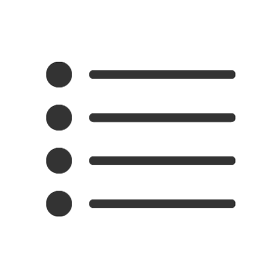 Captions & subtitles
Closed captions (CC) can provide either a verbatim or edited version of your audio to improve your video's accessibility. To increase reach, we can prepare and add subtitles in different languages.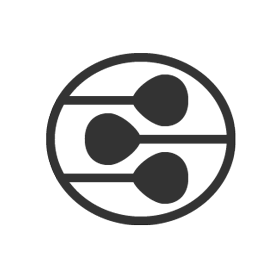 DVD/CD/USB
We deliver your video in any format you require…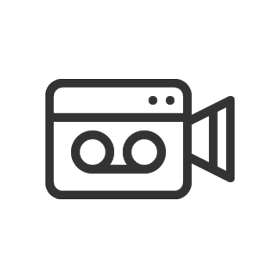 Video cards
LCD video cards, or video brochures, are the perfect way to combine high-impact print and video in a physical marketing support.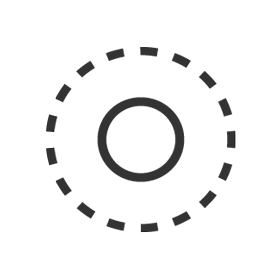 Interactive video
Add clickable elements to videos, or allow viewers to interact with or customise certain variables to create unique experiences.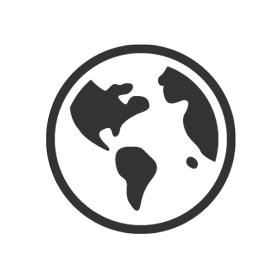 Localisation
Adapt content (including currencies, language, cultural sensitivities, etc.) to users and search engines in the countries you are targeting.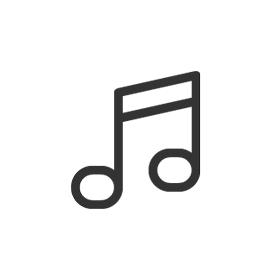 Music
We select, source, record and mix the perfect music score to accompany your video – setting just the right tone and style.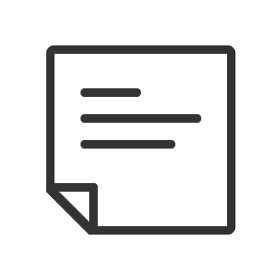 Transcription
We provide transcripts for captioning, or to create paper edits of your content or other collateral that will enhance your videos.